Our story
Our story began when working for agencies and companies doing web development and realizing one thing. Most businesses don't know what they're doing when it comes to websites and building their online presence. Our business model sets out to solve this problem.
We're a business made up of self-taught web developers and web designers trying to help others make sense of growing complicated technology and we're here to make sure you get the most out of your business.
We won't claim to know everything, but if we're working together then we'll do our best to help you achieve your end result.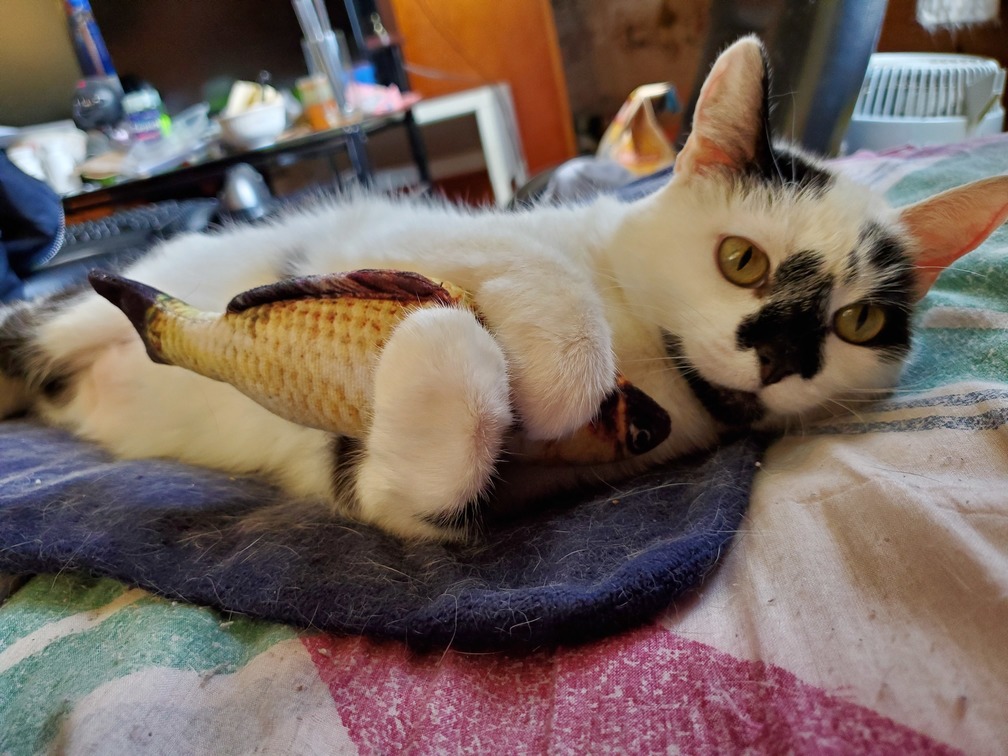 Our location and clients
We are located within the Los Angeles County area and we have clients located in cities such as San Gabriel, Alhambra, Arcadia and Rowland Heights.
We speak Mandarin Chinese
We specialize in working with Chinese clients and our roots stem from a Taiwanese heritage. However we gladly welcome clients of all backgrounds and look forward to growing your business together.